We can't wait to send a bit of magic to you! 🐥🐥🐥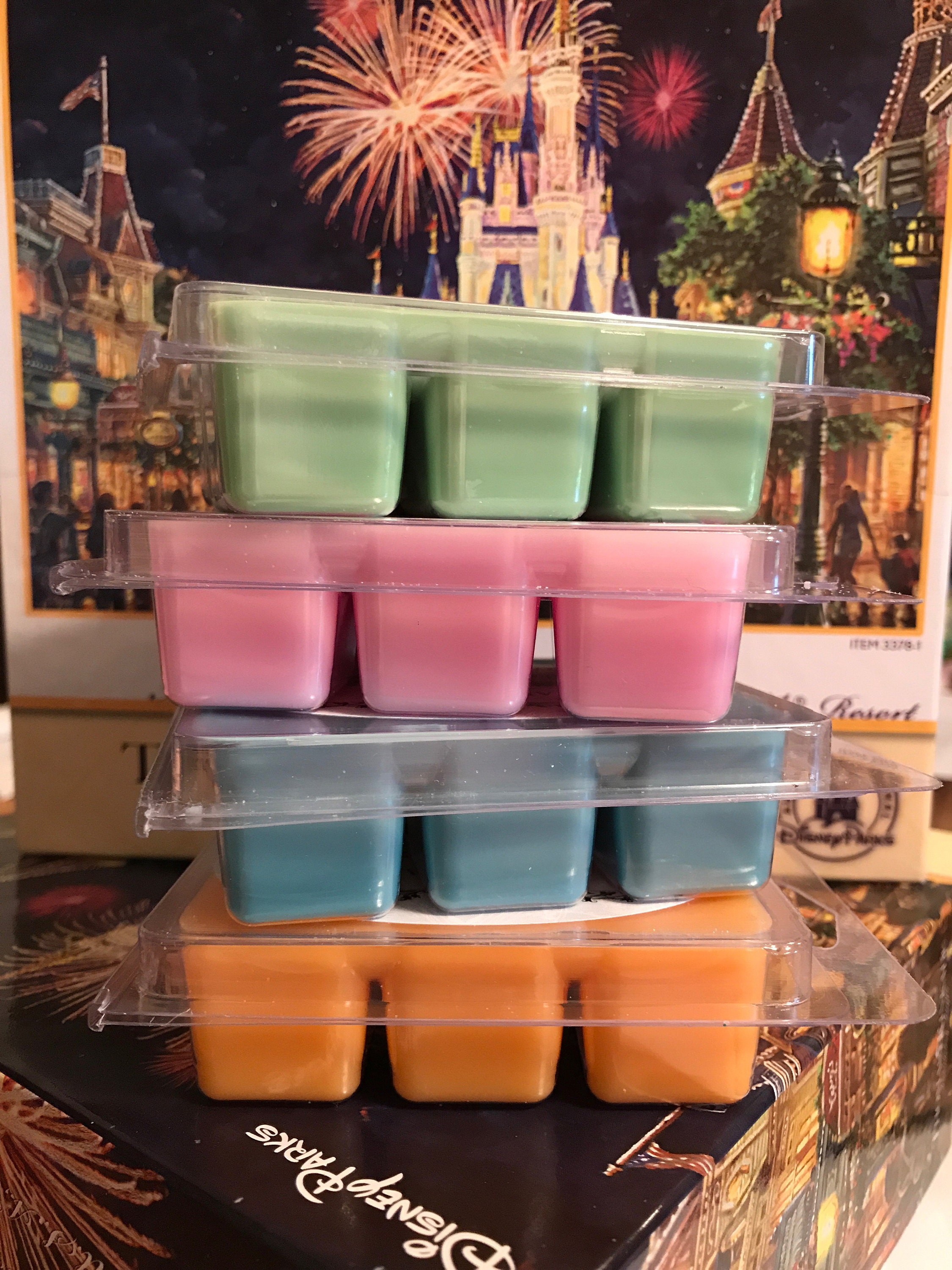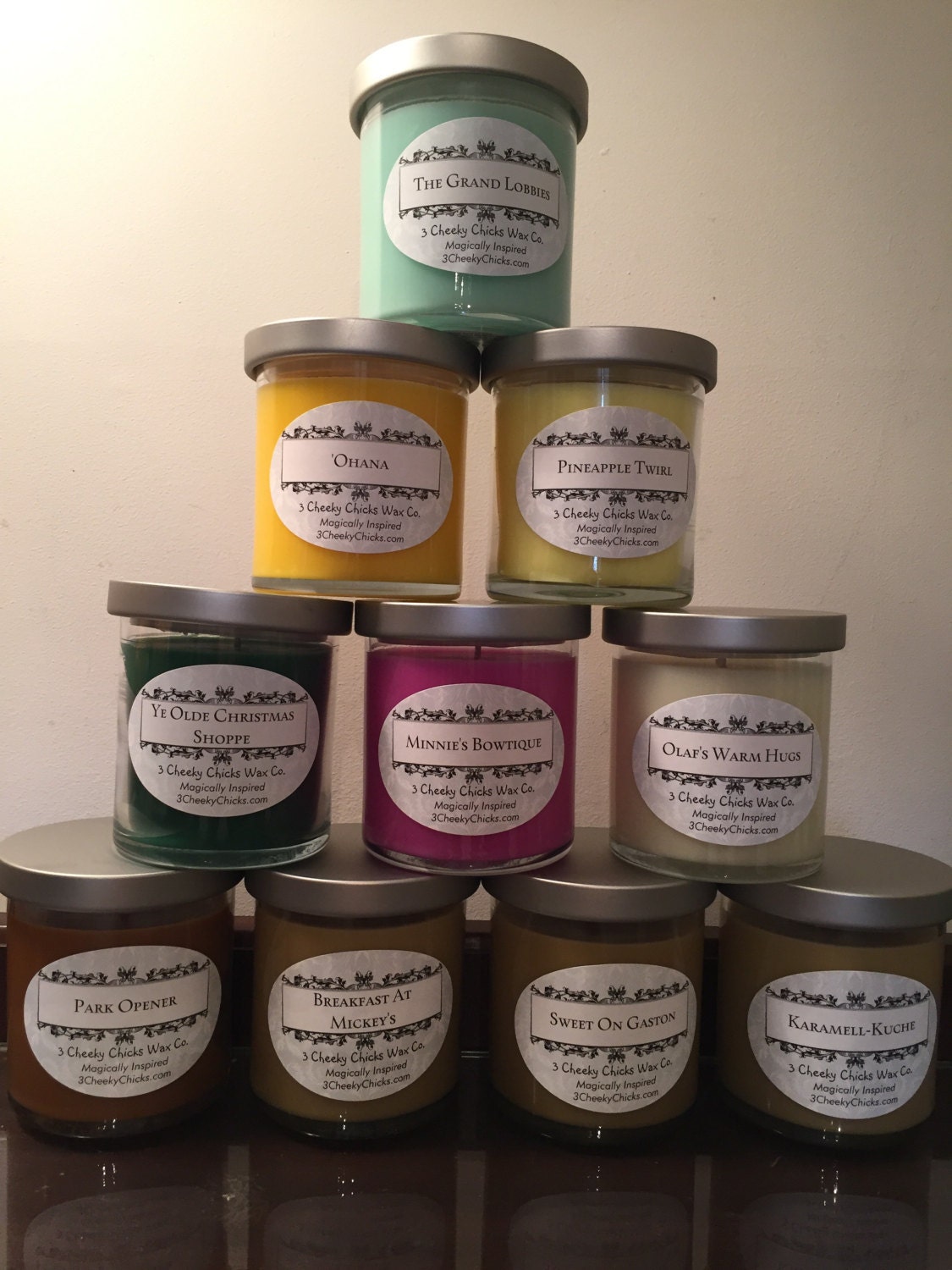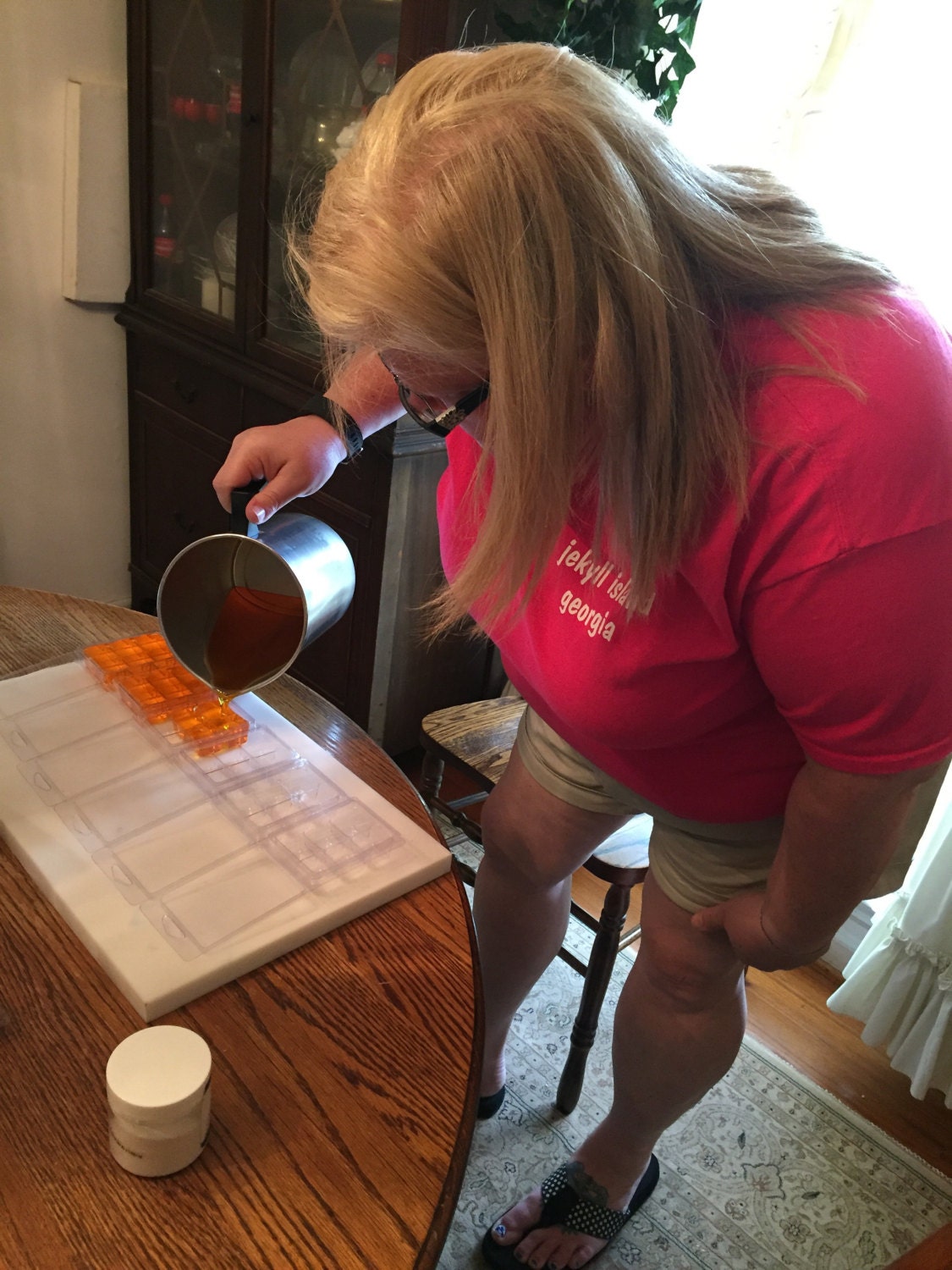 Hi there! Ever since I can remember, my family has vacationed at Walt Disney World. I can remember walking down Main Street USA and smelling the aroma of popcorn. As we grew older the smells became ever changing, as WDW changed. Sometimes we would wonder what Tinkerbell would smell like, Cinderella, Minnie and even Mickey. So,my sister, Christy and I sat down and started creating Disney Inspired scents for your home.
We do this with high quality wax and fragrance oils, right in our kitchens. We hand pour everything in small batches and cure them so they're just perfect for you! We hope you enjoy our versions of fragrances. We look forward to sending our happy place to your home!